Vietnamese-Korean Family Support Festival: "Heart of Love"
On November 10, 2018, the General Consulate of Korea in Ho Chi Minh City (HCMC) in cooperation with Ton Duc Thang University (TDTU) held the festival "Heart of Love" for the 3rd time. This is an annual festival aiming to support Vietnamese-Korean families, as well as expand cultural exchange activities between Vietnam and Korea. Attending the opening ceremony were Mr. Lim Jae Hoon, Consul General of Korea in Ho Chi Minh City; Prof. Le Vinh Danh, president of TDTU and more than 200 TDTU lecturers and students.
At the Opening Ceremony, Mr Lim Jae Hoon stated: "This program is aimed to make the cultural exchange between Vietnam and Korea more profound. We also look forward to this event to stimulate interest of the two countries' society and governments to the disadvantaged Vietnamese -Korean families. In addition, with the annual plan, this event plays an important role in developing communication and understanding between the two peoples".
After the Opening Ceremony, there was a Cultural Fair Program with 20 stalls of fashion, cosmetics, Korean cuisine throughout the day which attracted thousands of Vietnamese students, international students and Korean community in Ho Chi Minh City.
The Music Exchange Night with the theme "Heart of Love" was also held at Hall A with many excellent performances; especially the impressive performance of the Taekwondo National Team, performances of the 218 Dance Crew, Gemini Group, Choir of the Korean Little Angels and Uni5 Group. The program also offered scholarships to Vietnamese-Korean young children whose families are in difficult circumstances.
Some photos of the Festival: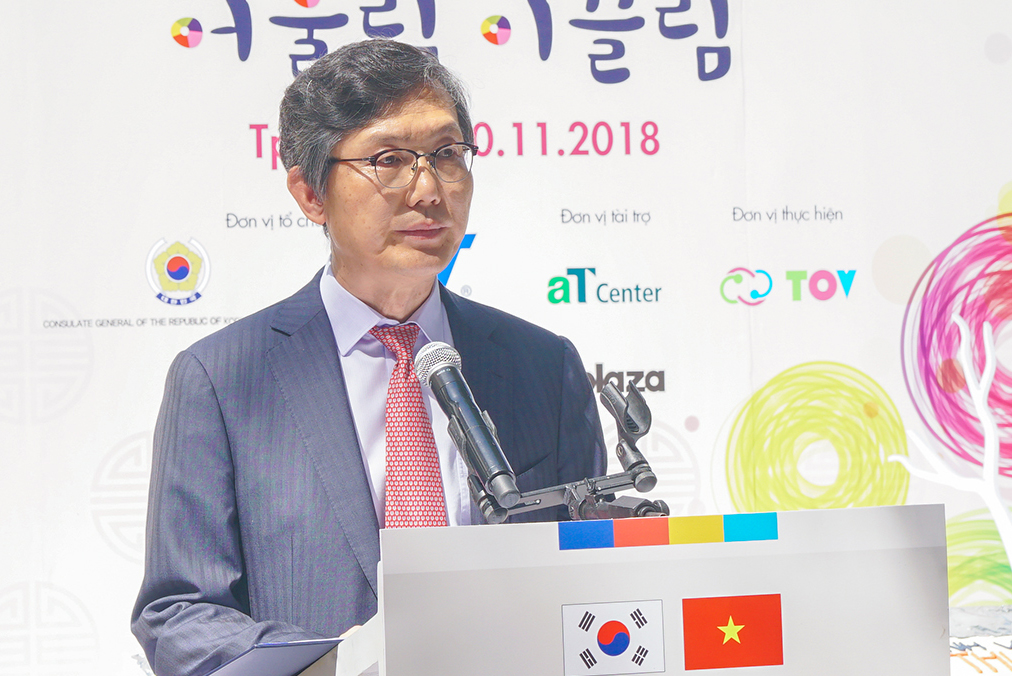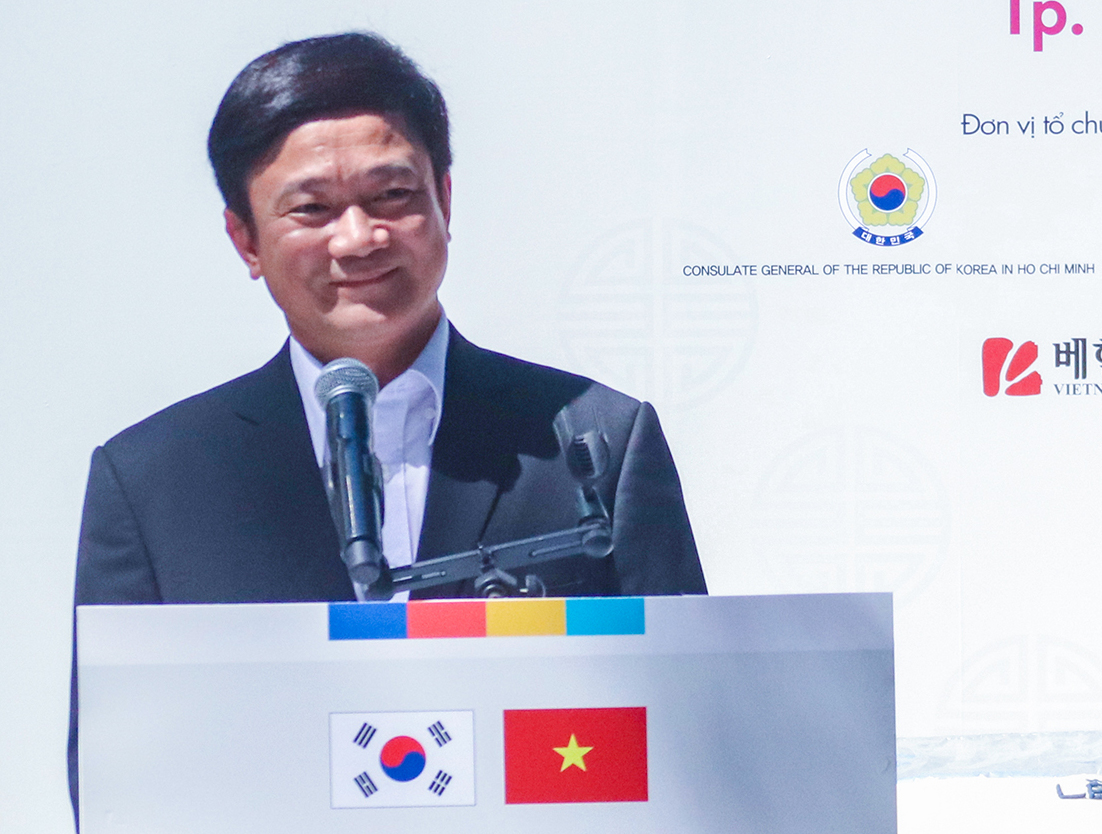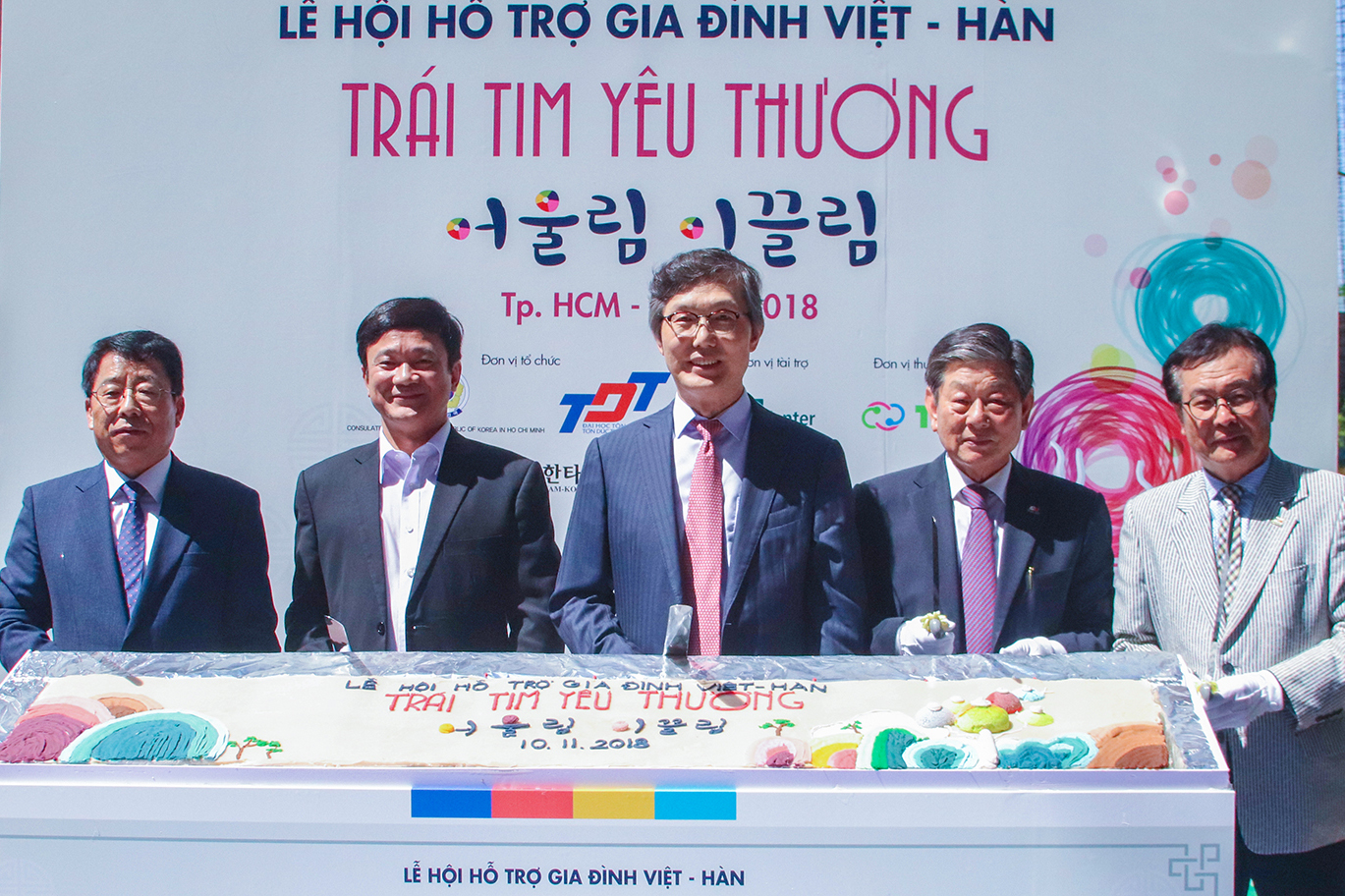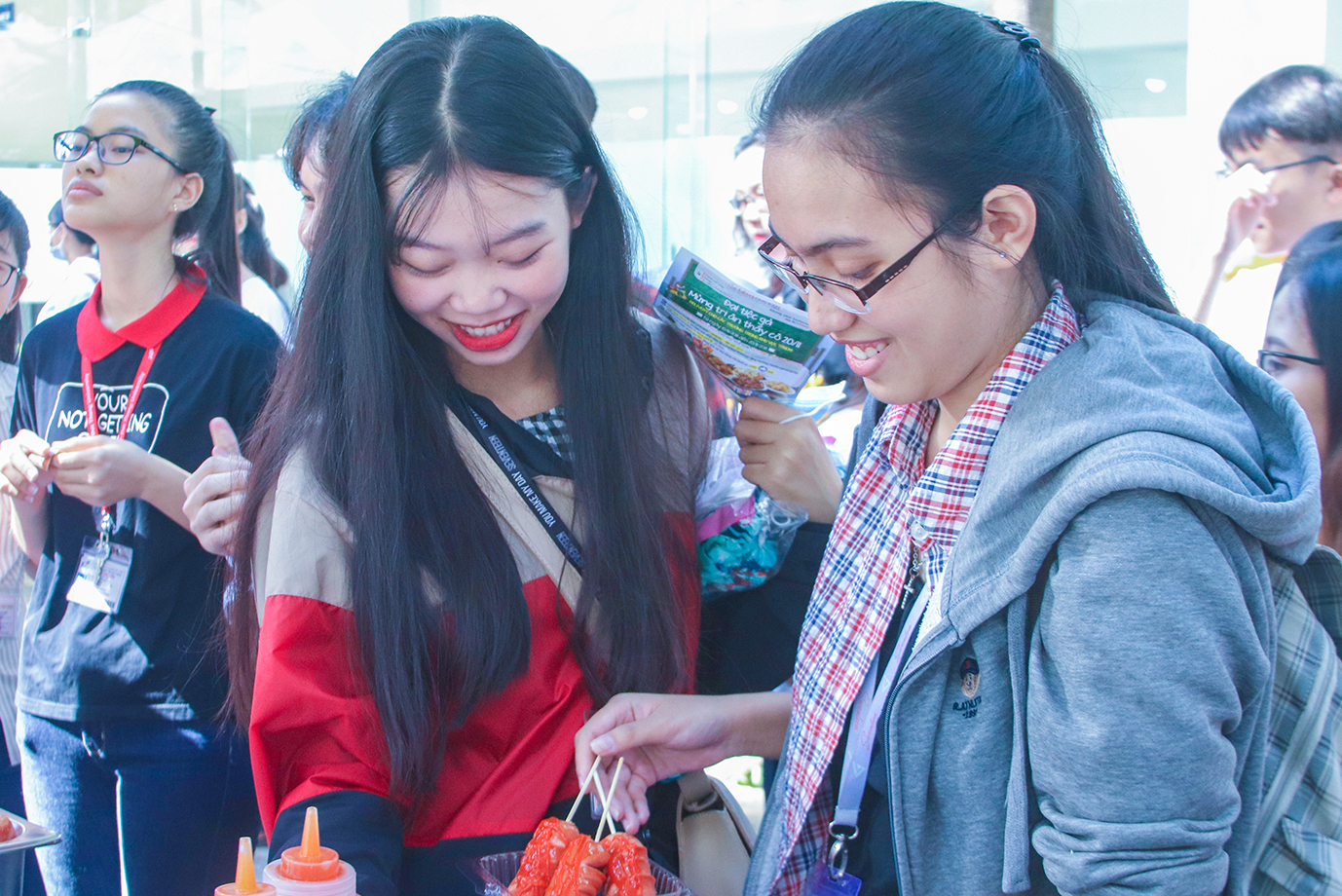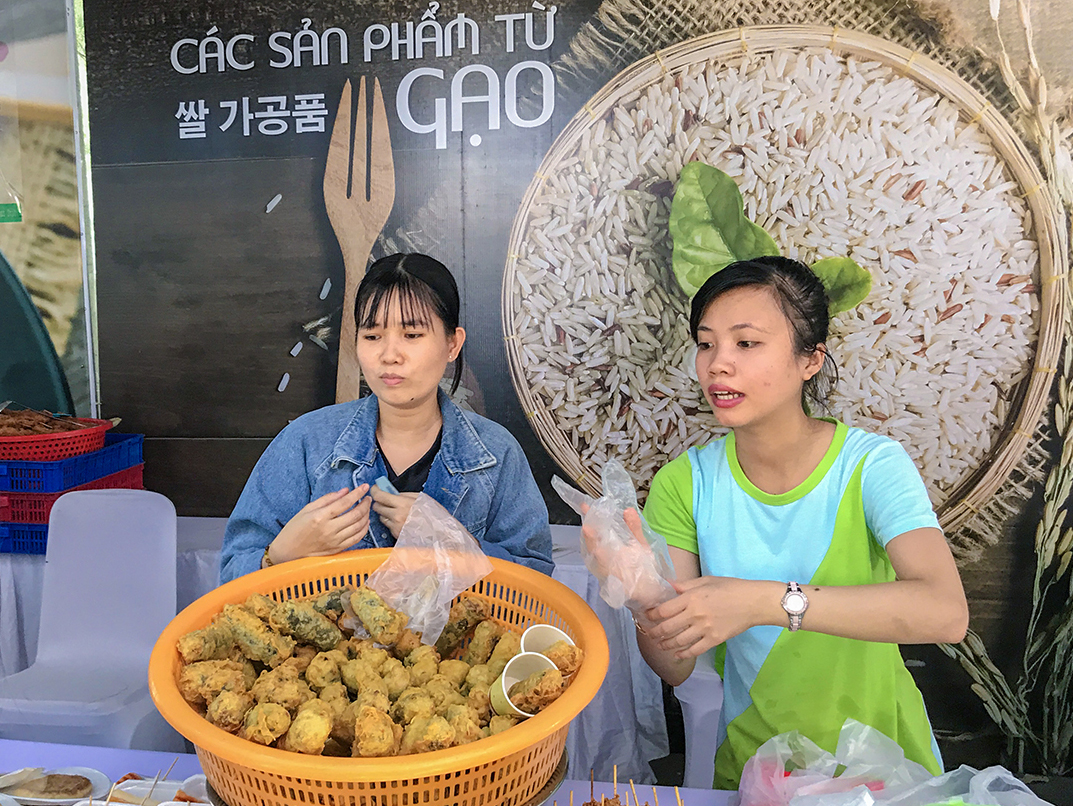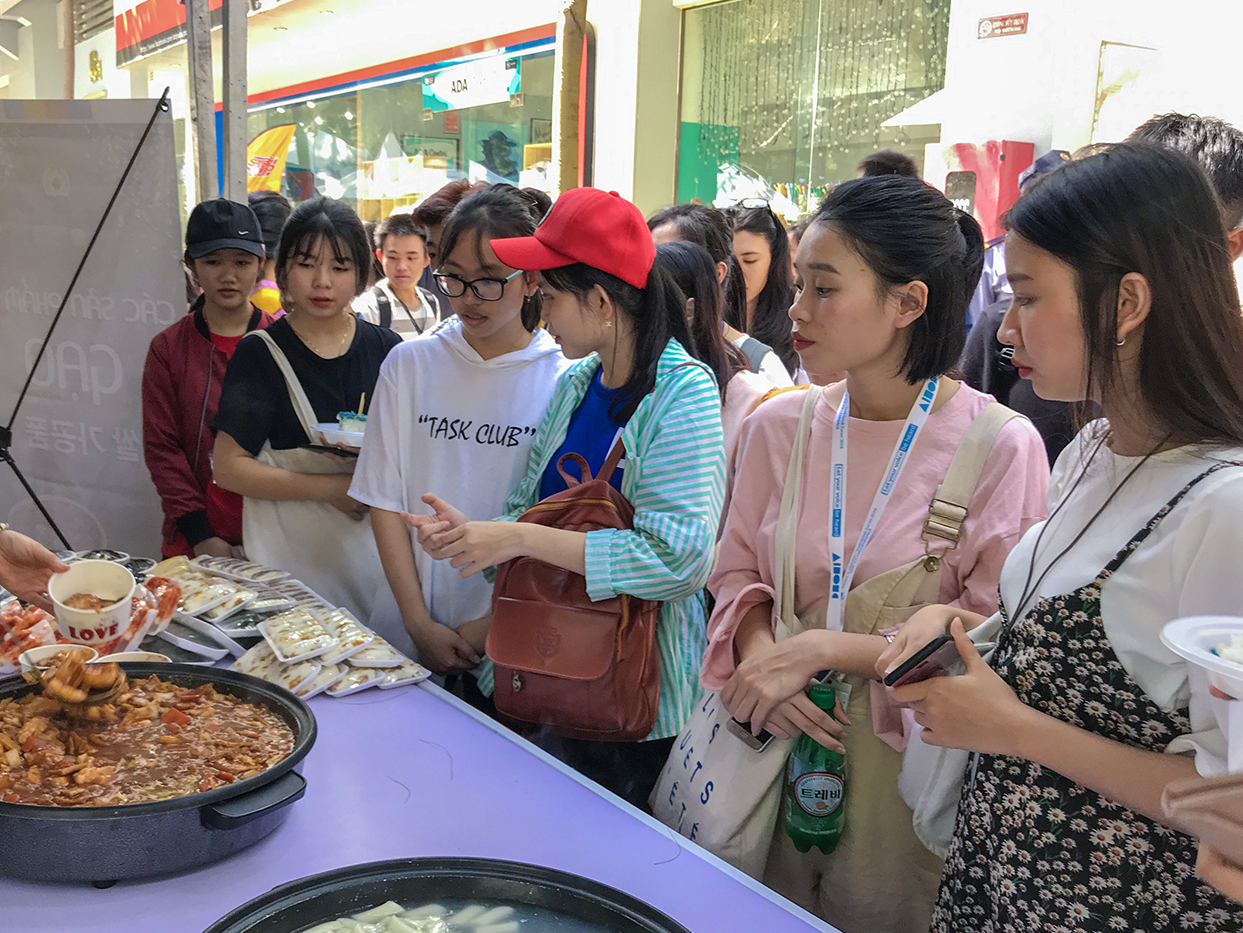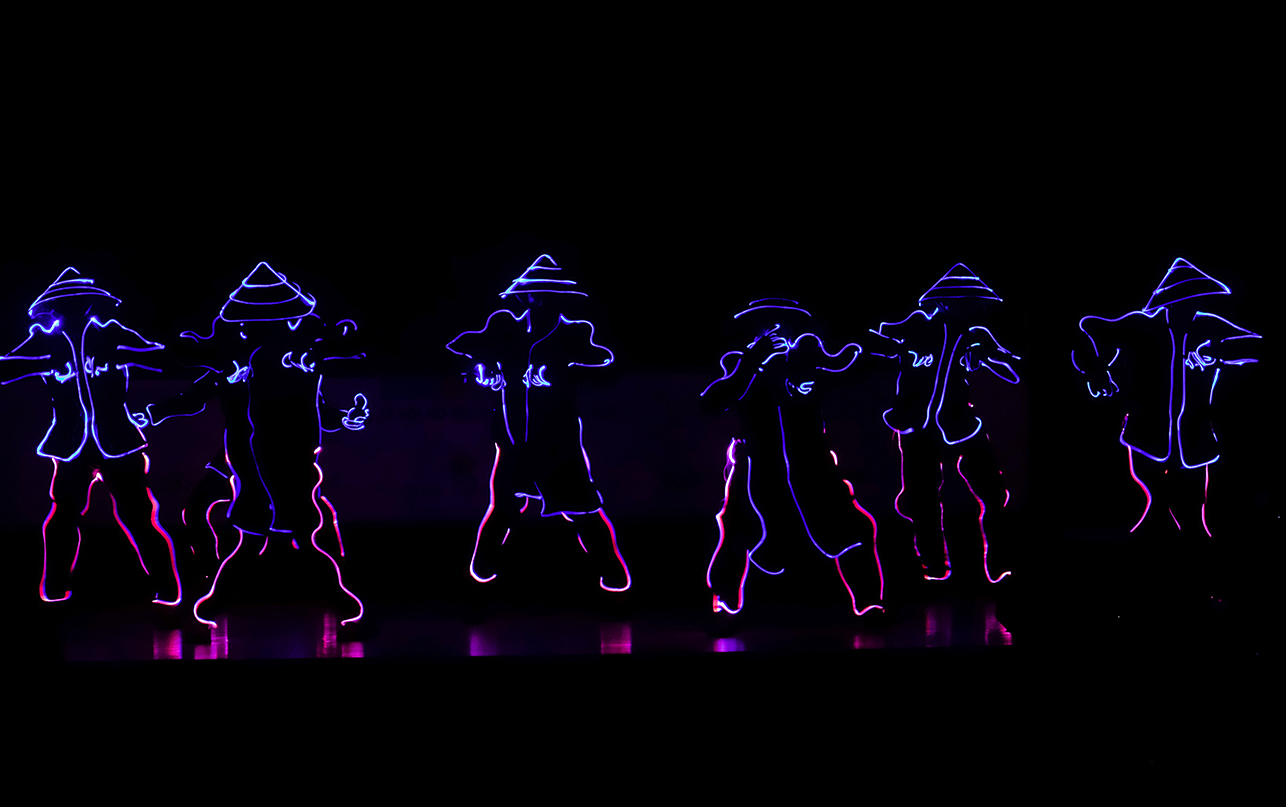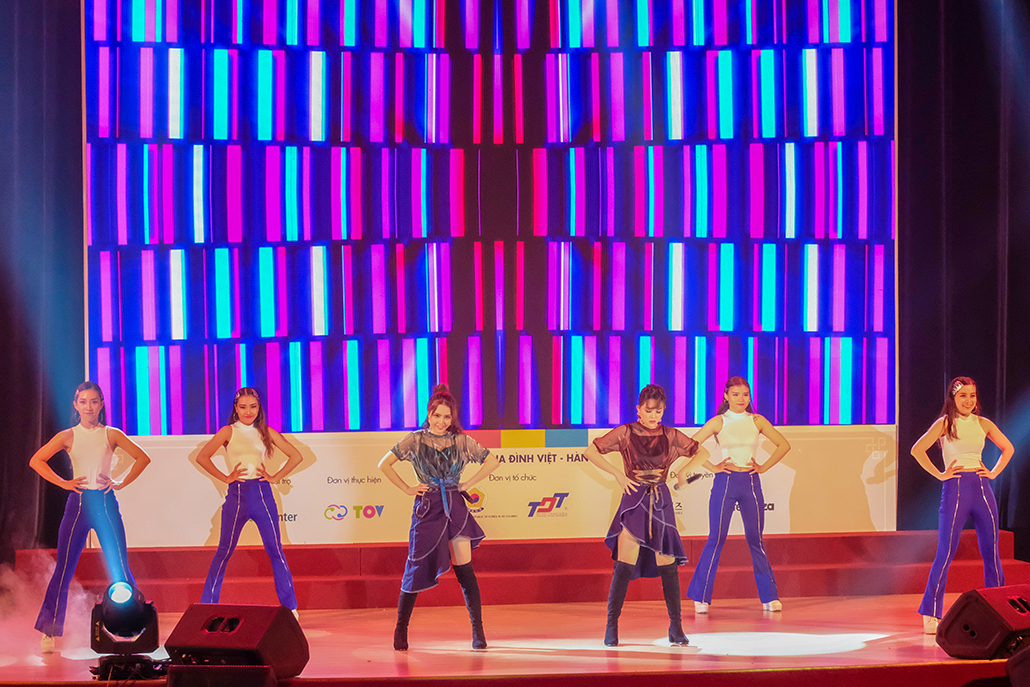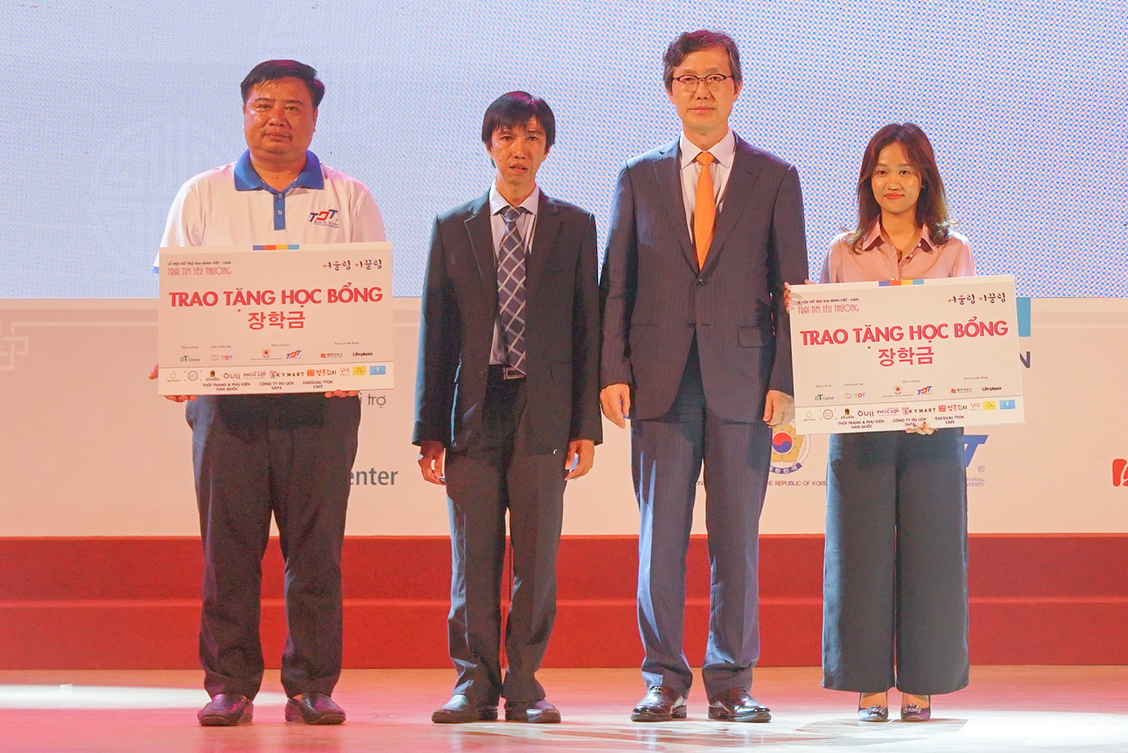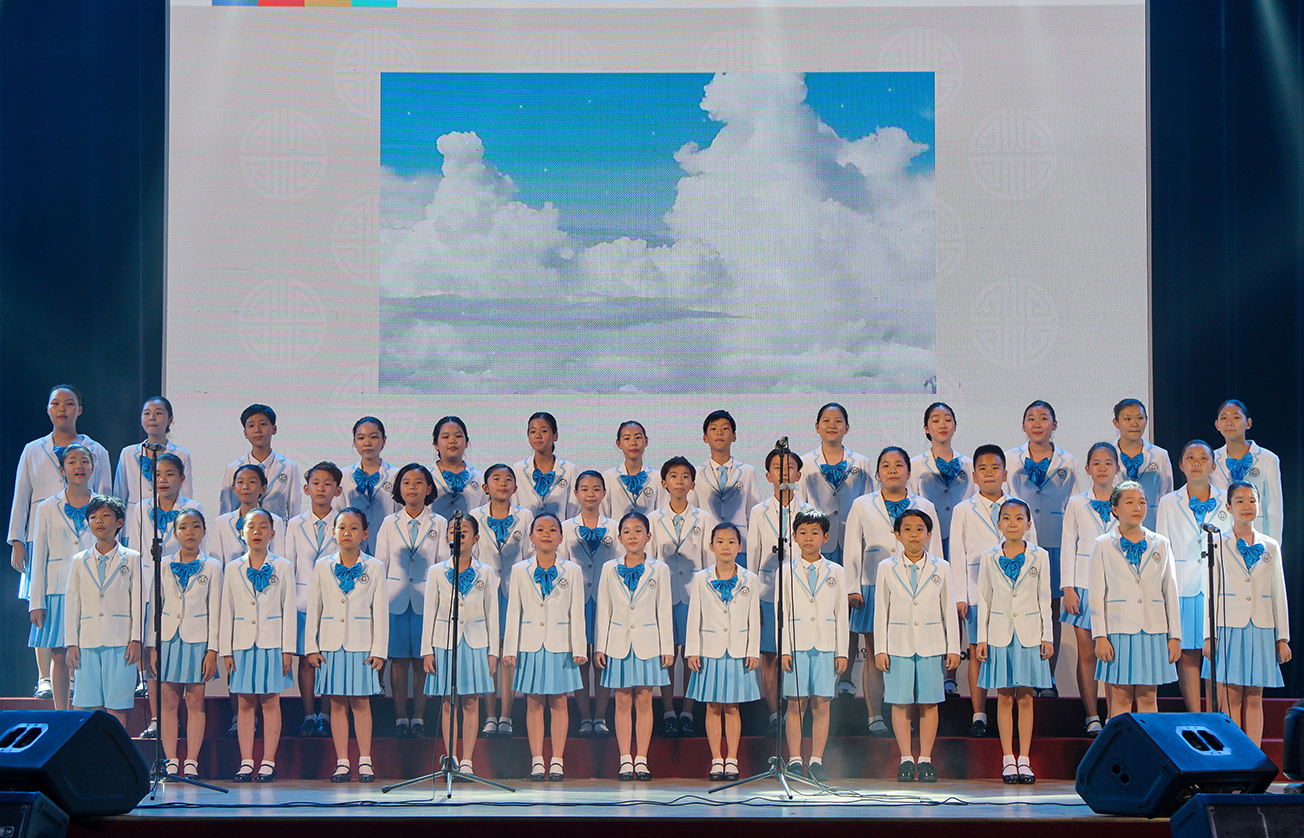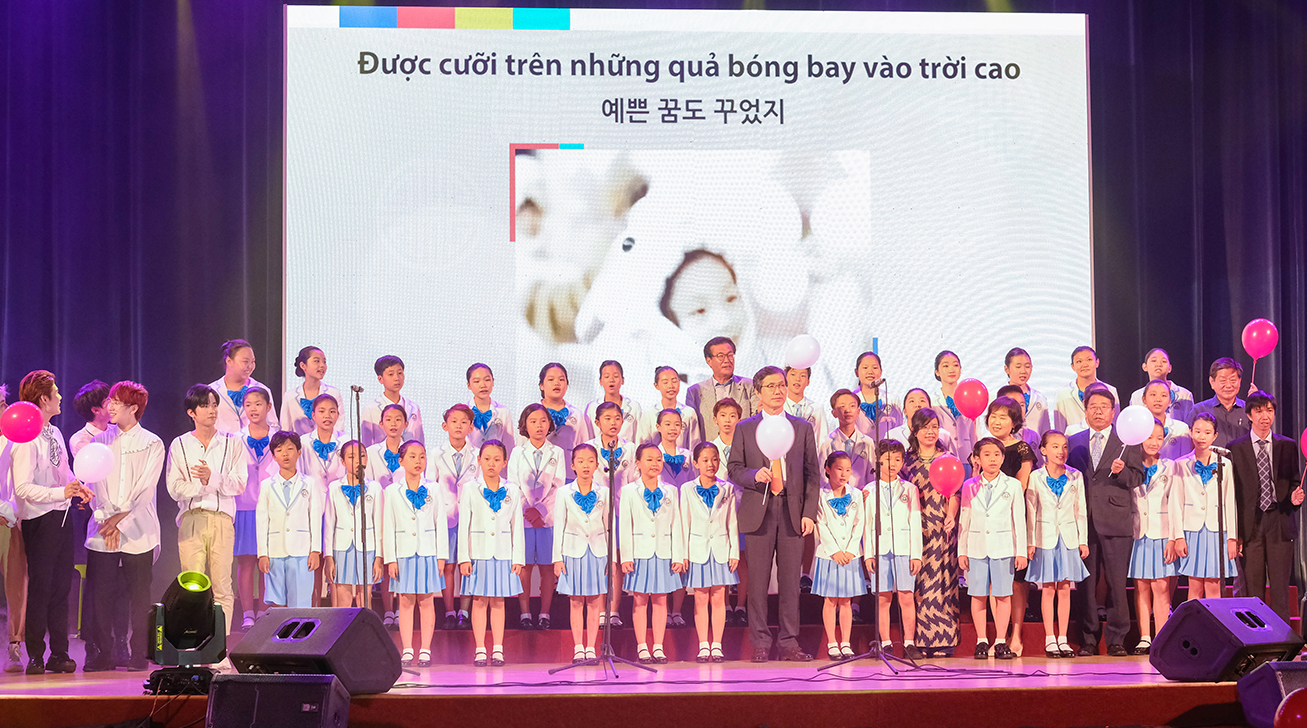 From: News TDTU