Warm Christmas Eve at dormitory
Christmas Eve at Dormitory is one of the annual activities at the Dormitory which receives a lot of interest from boarding students. Associated Organ of Boarding students Association with the approval of the Dormitory Management Board held a warm and unexpected Christmas Eve for all boarding students.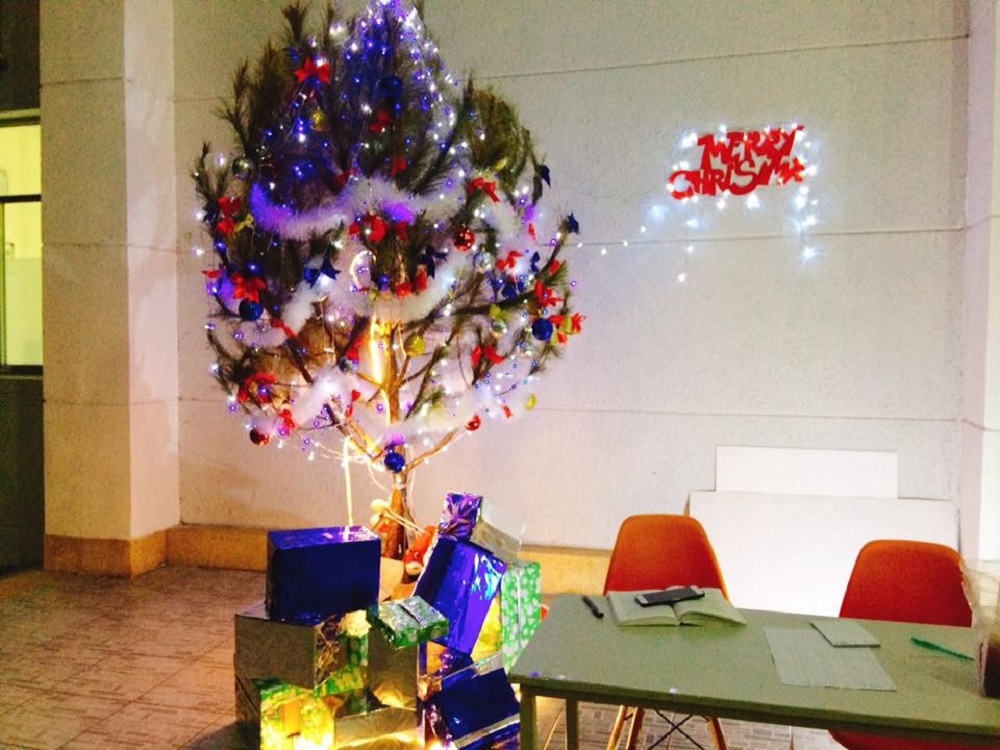 You want to send a Christmas gift to someone you love or are in love with, but you do not know how to give him/her this gift. You don't need to worry because Santa and Snow Princess will carry that important mission, they will help you bring the gift to your love.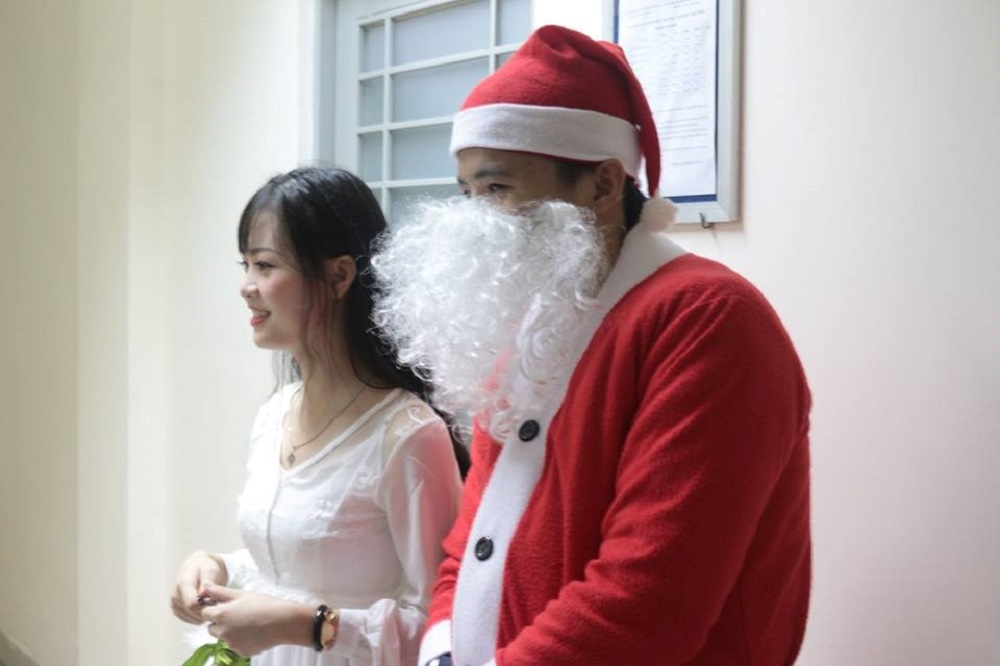 The program has received much attention from the boarding students. Through this activity, The Dormitory Management Board wants to bring boarding students who are far away from home and don't have a chance to celebrate Christmas with family and relatives the moments of relaxation, surprise and warmth in the cold winter night.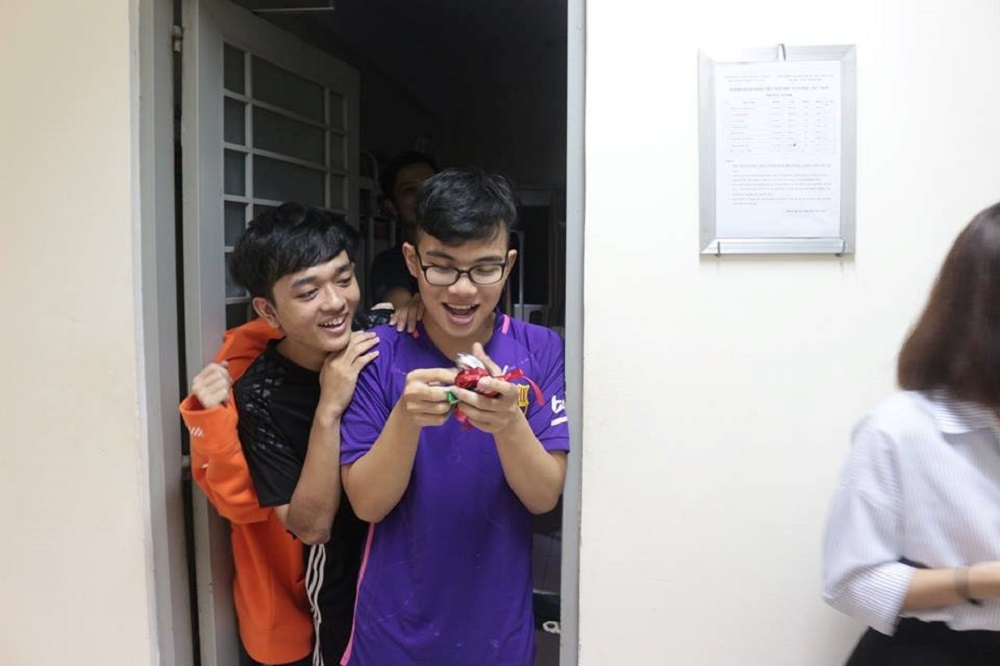 The boarding students will disguise themselves as 2 main characters: Santa Claus and Snow Princess. These two characters will come to each floor to give presents to the recipient. Every time coming to each floor, Santa Claus and snow princesses will use fun quizzes to communicate with all of students and give them interesting and extremely surprise gift.