Vietnamese Teacher's Day Cerebration (20/11/2018)
On November 20th, 2018, Ton Duc Thang University (TDTU) celebrated the 36th anniversary of Vietnamese Teacher's Day.
The program included many activities such as: physical training and sports, expression of gratitude of students and alumni to the lecturers; especially, the grateful art program to lecturers performed by TDTU students and alumni took place in the afternoon at Hall 2A formally and emotionally, which shows the deep feeling of the learners to the lecturers.
Speaking at the ceremony, Professor Le Vinh Danh, the President of TDTU reviewed the main achievements that the University has achieved over the past year. The quality of education has grown steadily and there has been 100% of graduates having jobs. The Scientific research and technology of the University has ranked the first in the country; ranked by QS 291-300 in the Top 500 best universities in Asia in 2019. Accredited and recognized by the Senior National Council for the Accreditation of Research and Education in France; Ranked 4 stars / 5 stars (according to QS Stars); and also, TDTU ranked 1422 in the TOP 2500 the world's best universities by the University Ranking by Academic Performance (URAP). 
On behalf of the University, the President acknowledged and recognized the effective contribution of TDTU staff and lecturers. At the same time, he also called for TDTU's efforts to further enhance the spirit of serving to contribute to the successful implementation of the University's major goals in the coming years.
Some photographs of the program: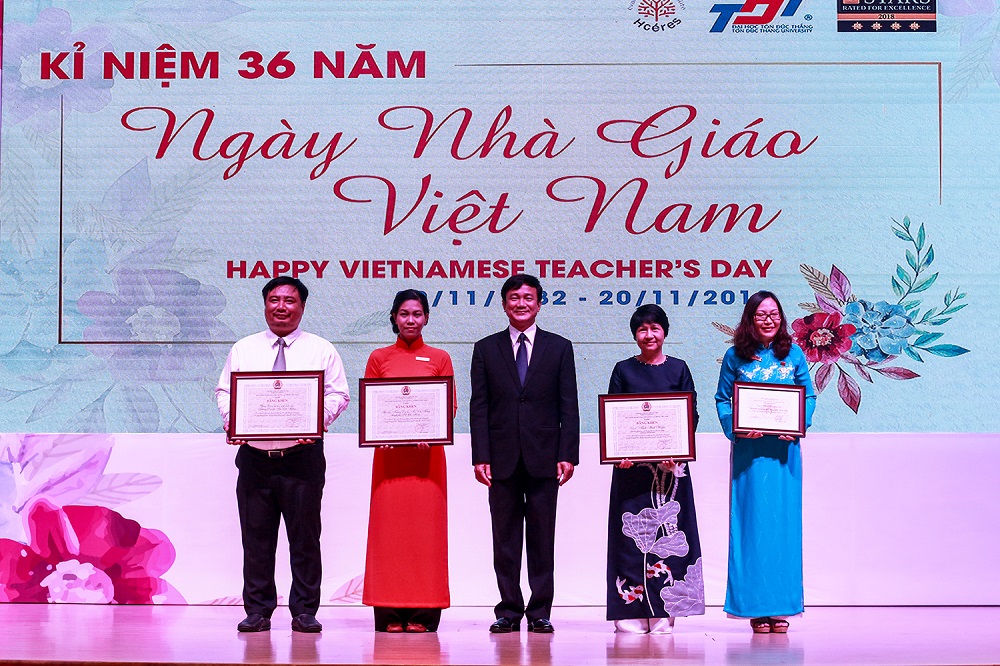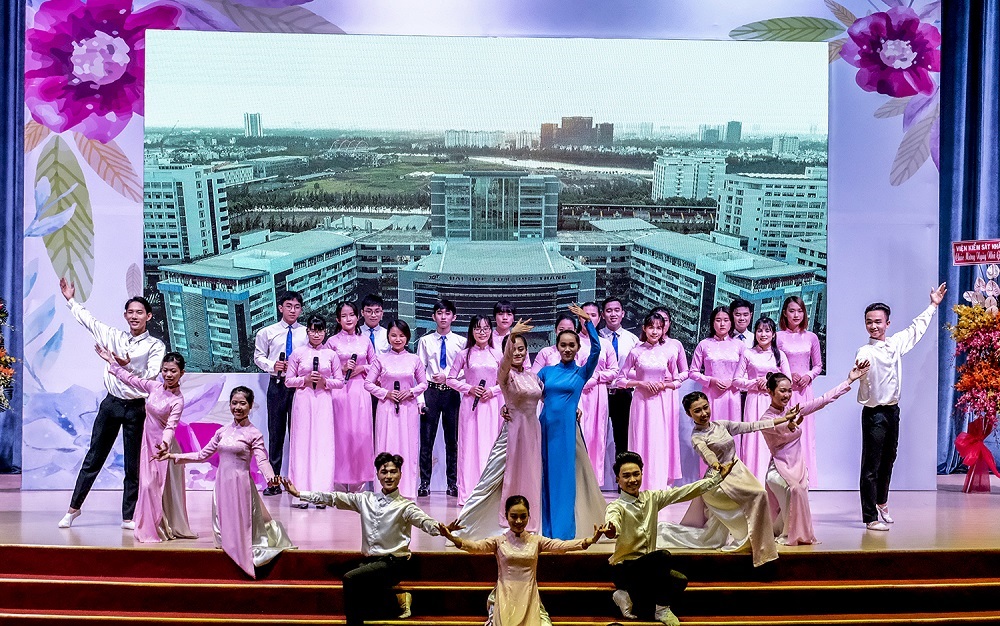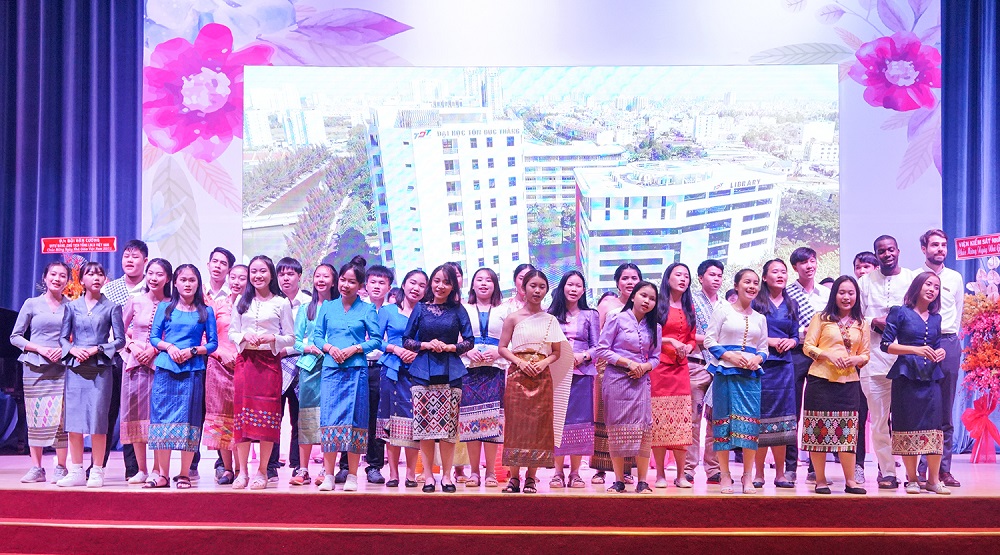 From: News TDTU