The International Conference on Sport Science 2019: ICSS 2019
On the morning of 17 December 2019, the opening ceremony of the "International Conference on Sport Science 2019: ICSS 2019" took place at Ton Duc Thang University (TDTU).
Within 17 and 18 December 2019, the conference welcomed the attendance of many scientists, specialists and researchers from different universities around the world such as Malaya University (Malaysia), International Federation of Physical Education, Fitness and Sports Science Associations (India), Chung Ang University (Korea), Tsing Hua University, National Taiwan University of Sport, Alethelia University (Taiwan), Semarang State University (Indonesia), Burapha University (Thailand), Shanghai University (China), Ho Chi Minh University of Sport, Da Nang University of Sport, Bac Ninh University of Sport, Ho Chi Minh University of Physical Education and Sports, Ho Chi Minh University of Pedagogy,…
The conference is considered as a chance for connecting and exchanging experience among the scientists and as a forum for the presentation of the latest results in many fields such as sports business management, sports training, physical education, sport biomedicine, sport psychology, etc.
At the ceremony, TDTU also awarded 12 students from the Faculty of Sport Science who represented the Vietnam Taekwondo Team to participate in 30th SEA Games and got seven medals, including two bronze medals, two silver medals and three gold medals.
Some photos of the Opening Ceremony: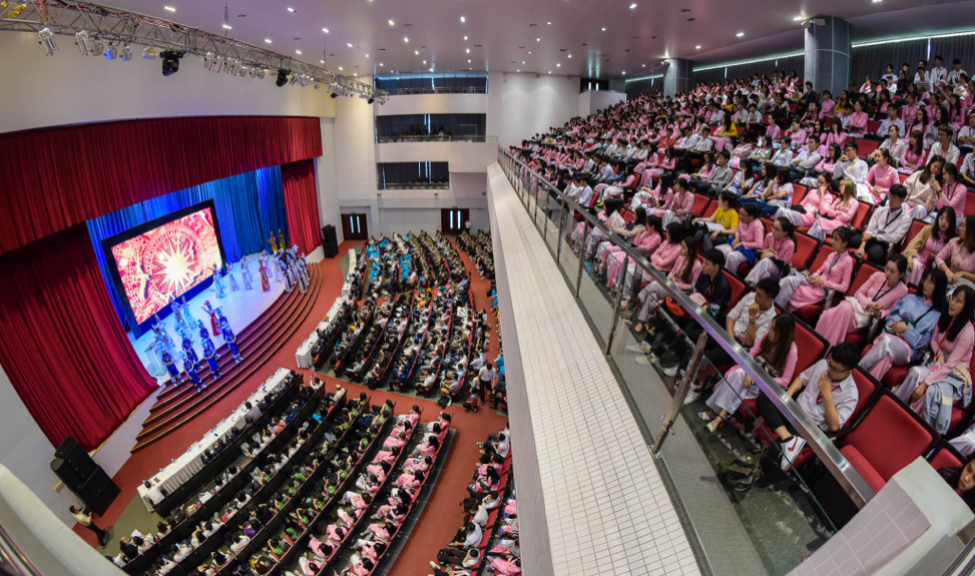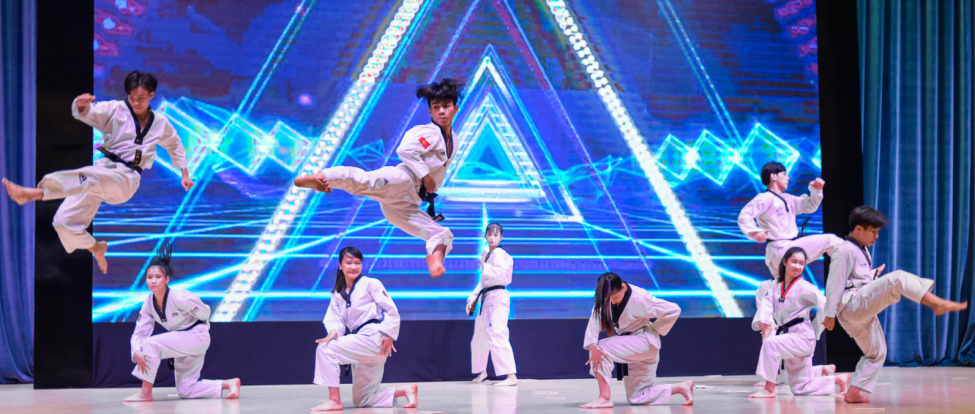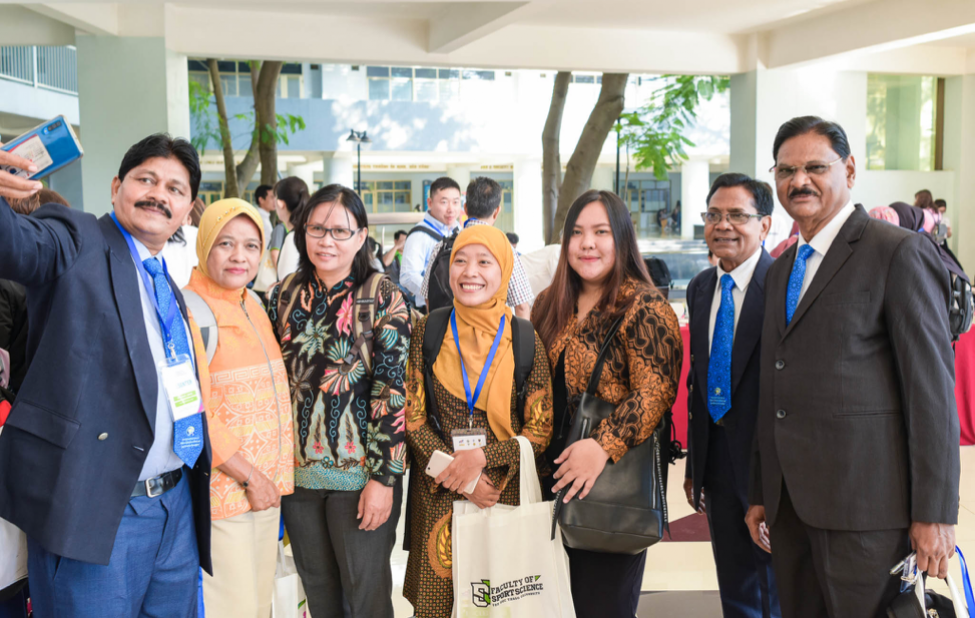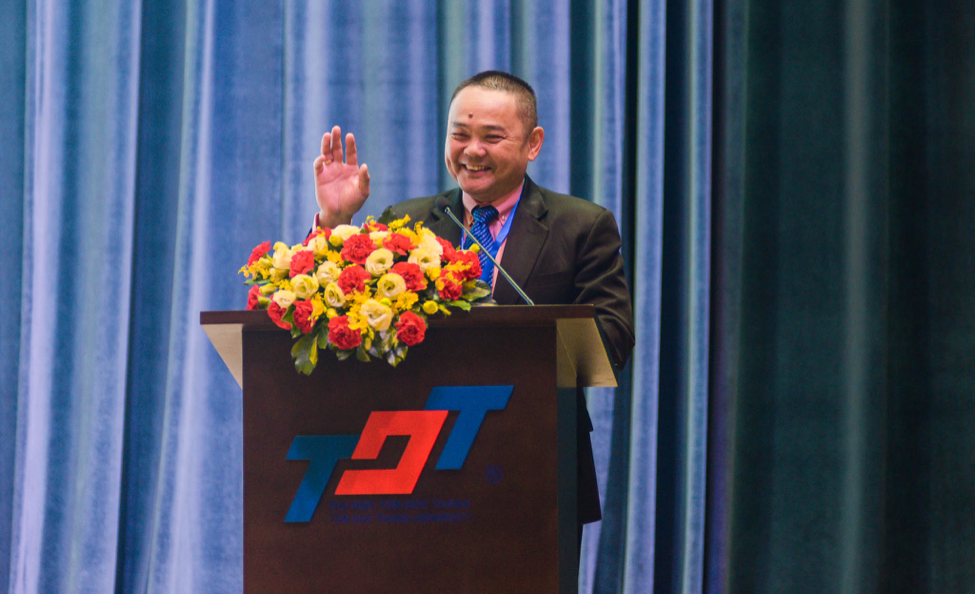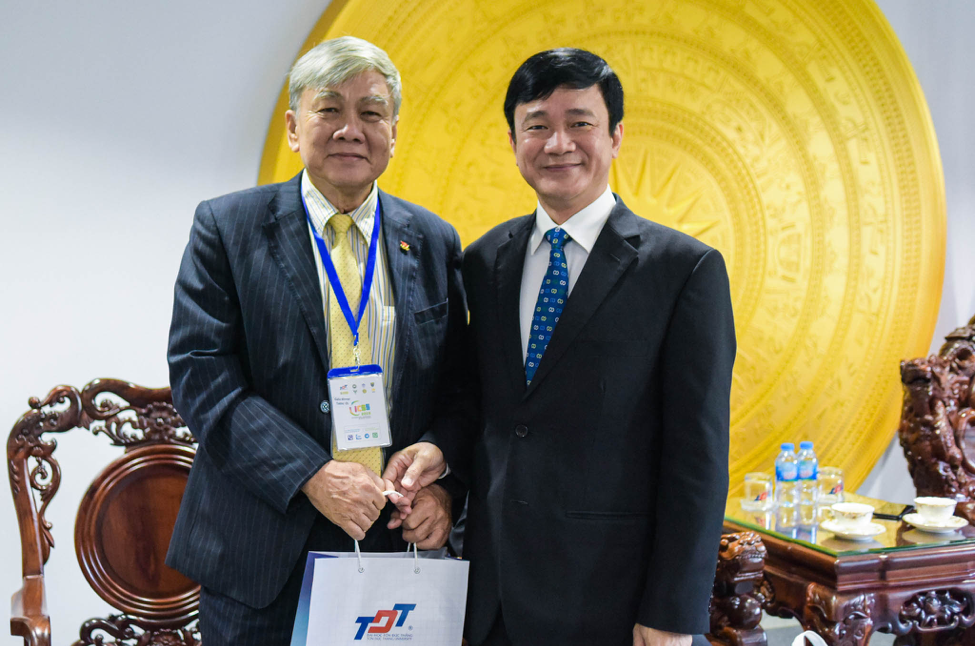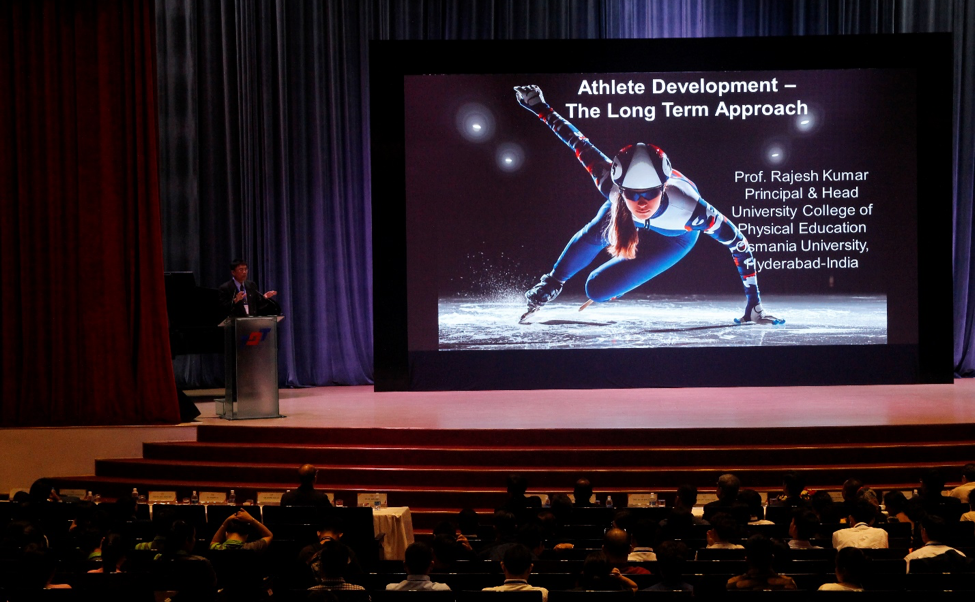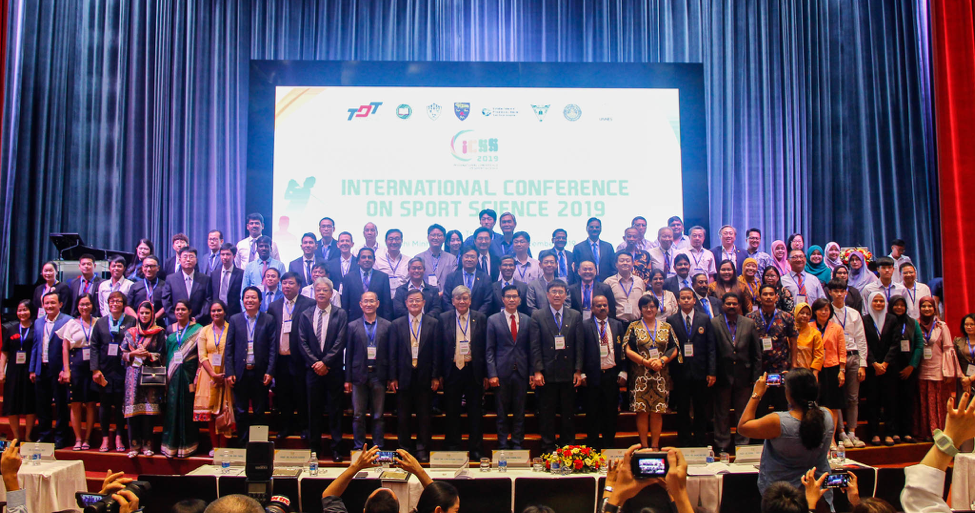 From: TDTU