Mid-Autumn Festival at VFIS
On the afternoon of September 13, 2019, also on the full moon day of the 8th month of the lunar calendar, more than 200 students of Vietnam-Finland International School (VFIS) celebrated the Mid-Autumn Festival 2019 (VFIS Mid-Autumn Festival 2019) with various traditional activities such as reciting moon poetry, telling the story of the Moon Boy, lion-dragon-unicorn dance, making moon cakes, making Mid-Autumn lanterns, and so on in a cozy atmosphere at VFIS.
The Mid-Autumn Festival 2019 taking place at VFIS for the first time is not only a new experience for international students but also helps them exchange and gets acquainted with Vietnamese culture. In addition, through many academic and extracurricular activities to celebrate this festival with Finnish teachers, students are inspired with creativity and are given chances to train their self-confidence and dynamism.
With the bustling beat of drum and colorful lanterns made by VFIS students, the Mid-Autumn Festival at VFIS brought the students enormous joy for the first day of the new school year, helping the children enjoy their childhood, have fun learning and stay happy, just like the motto of VFIS.
Some images of Mid-Autumn Festival at VFIS: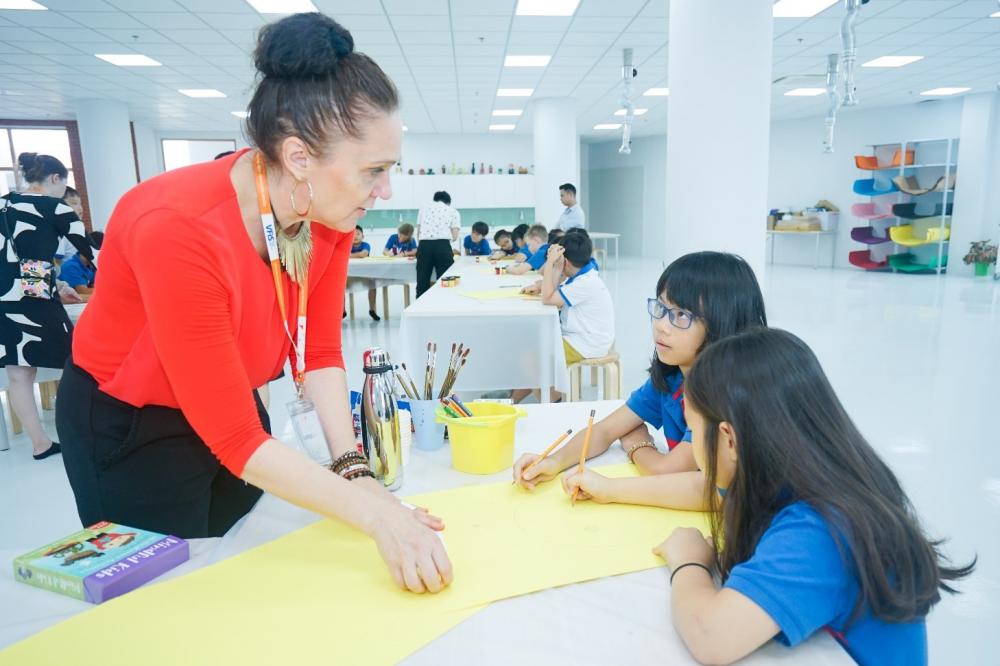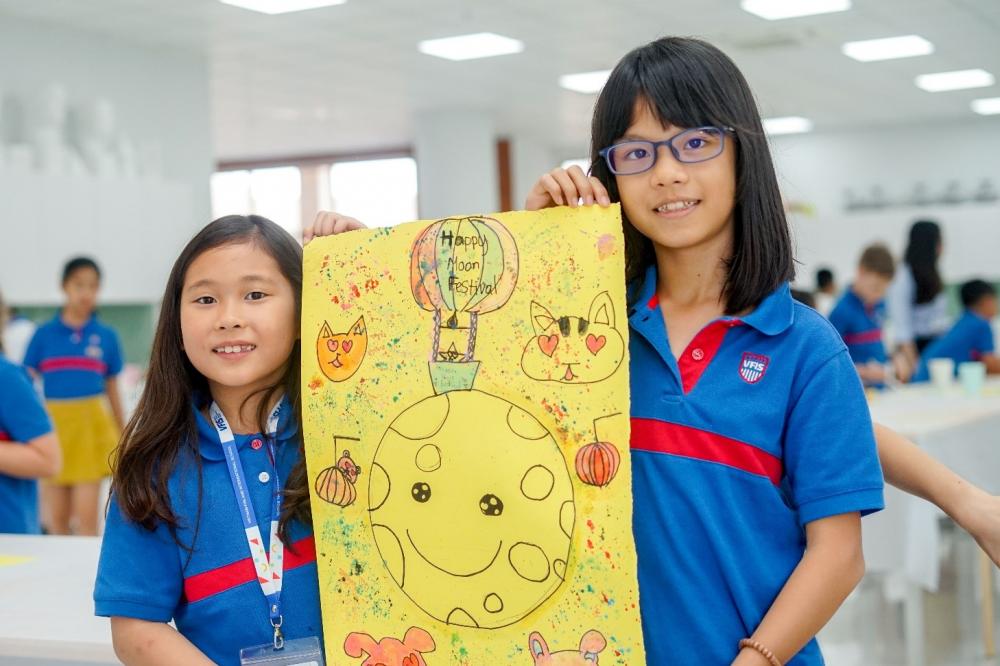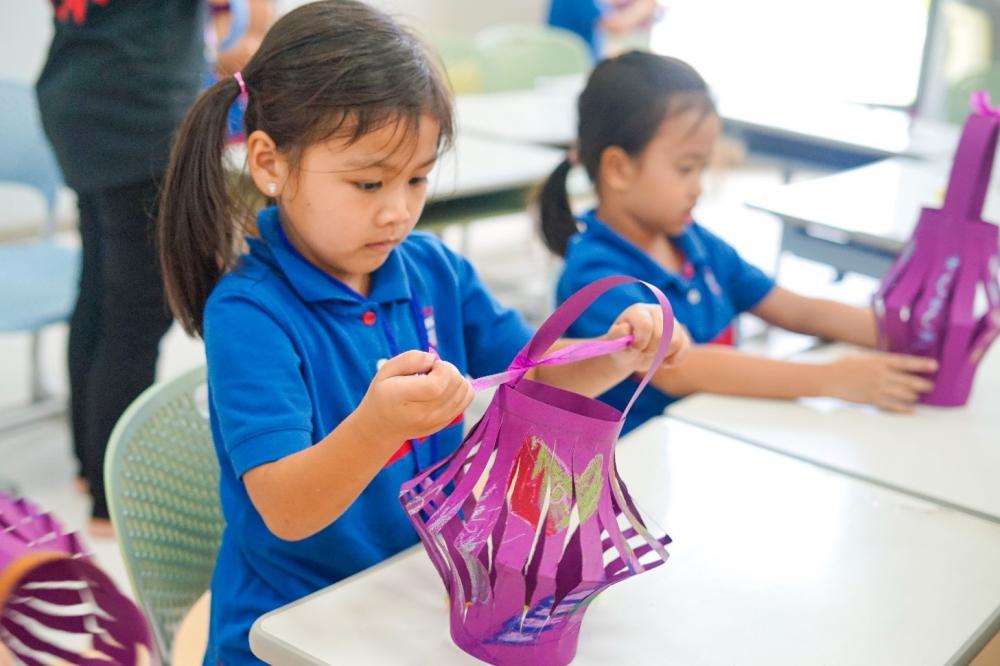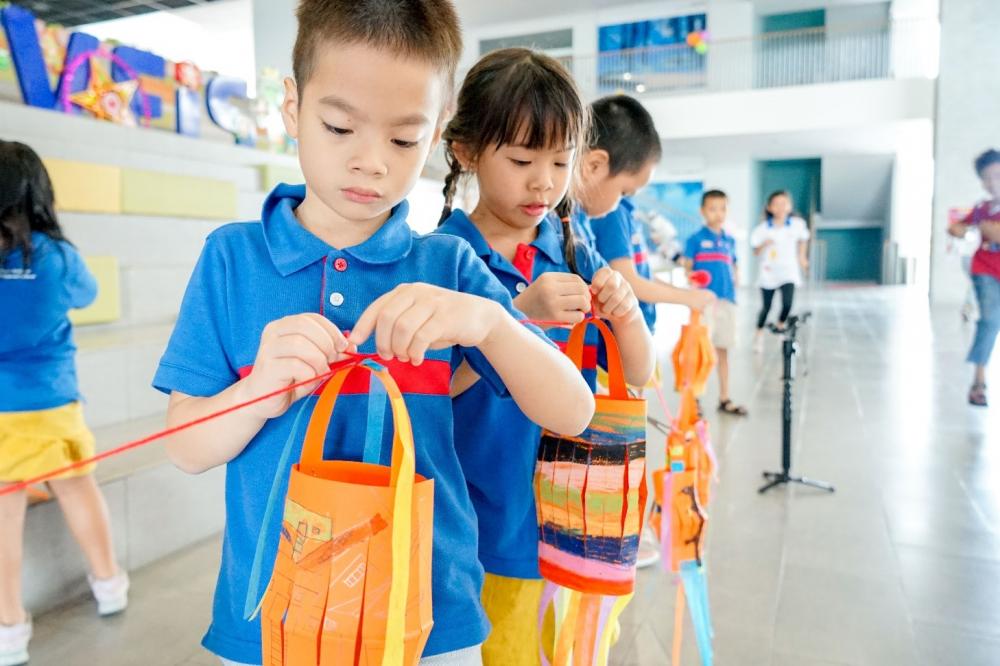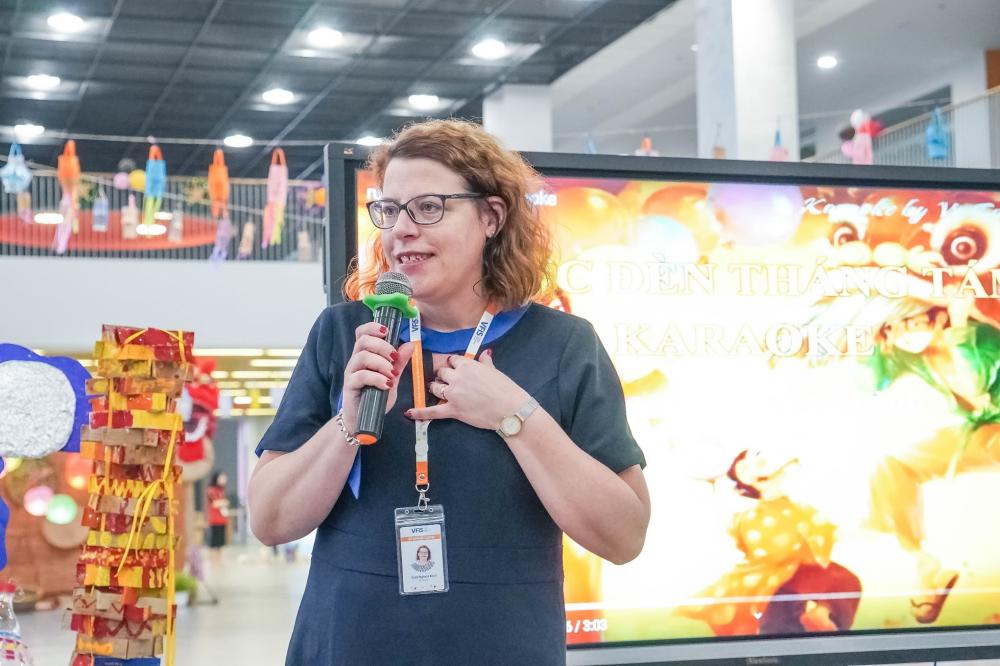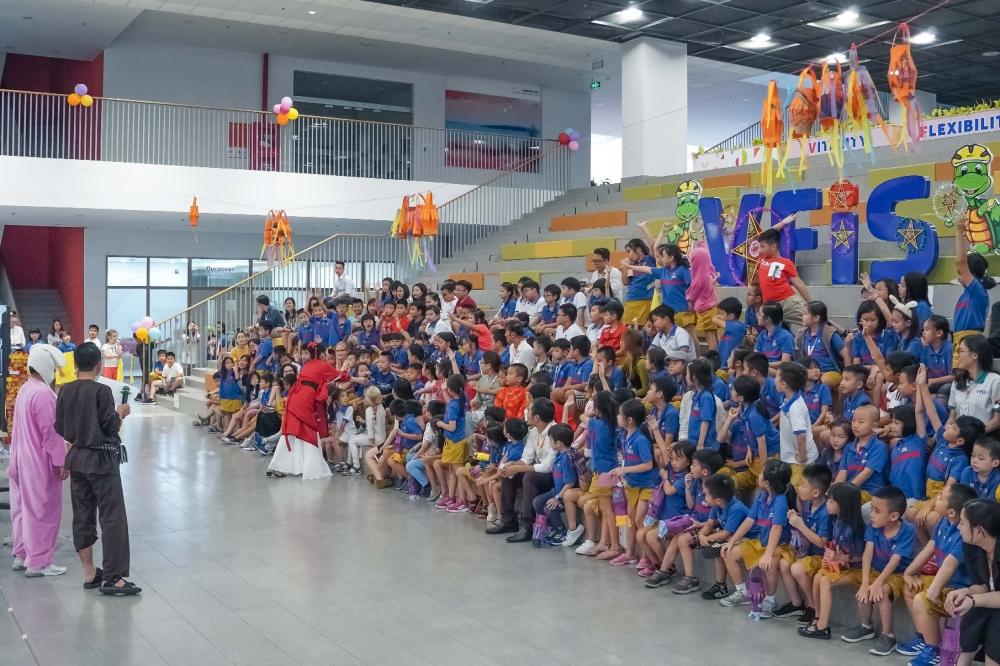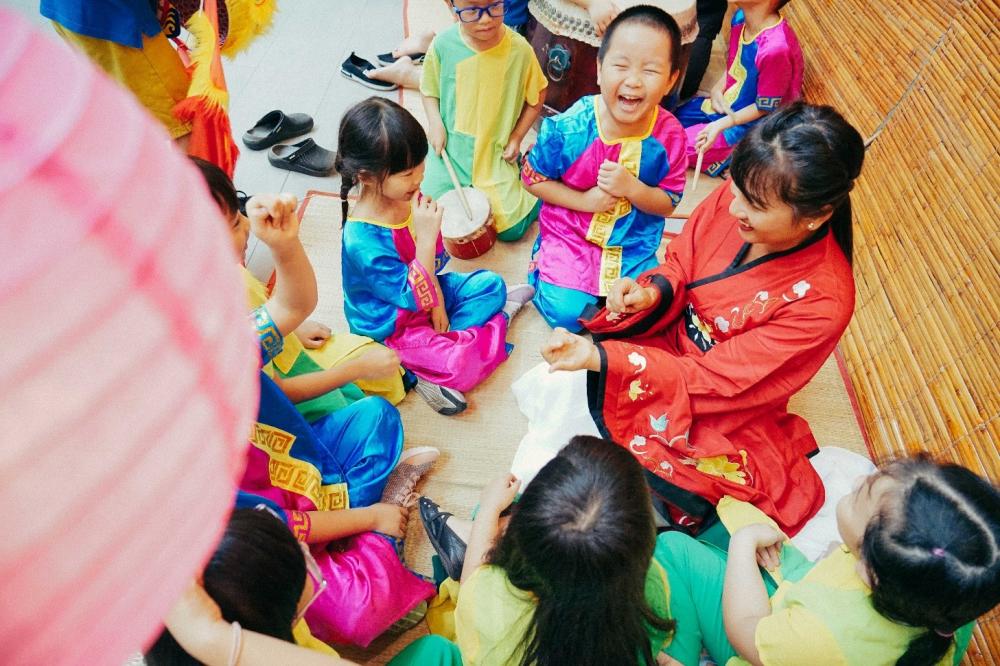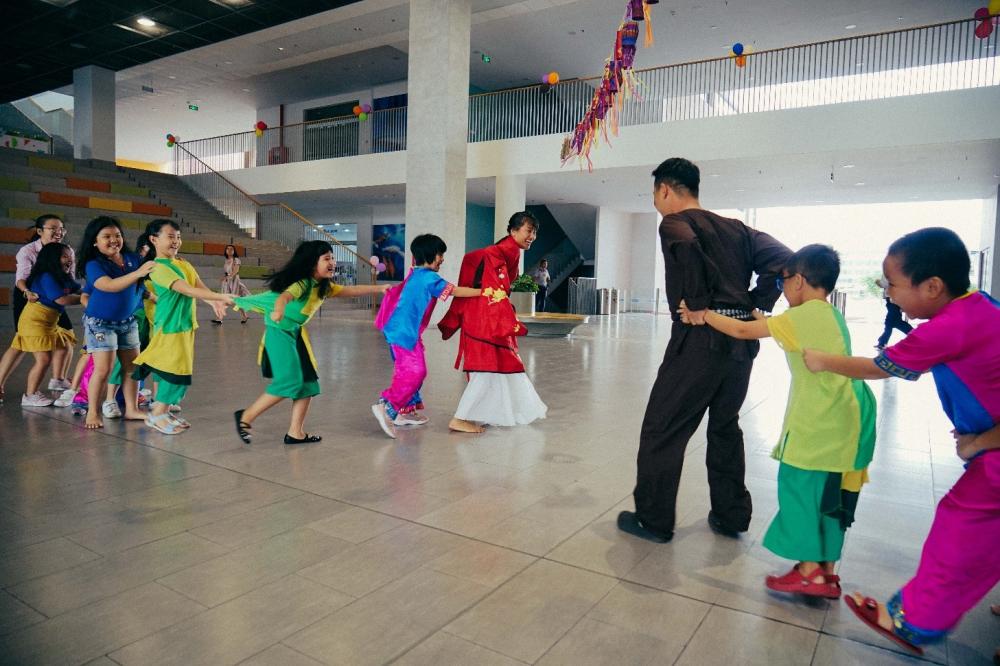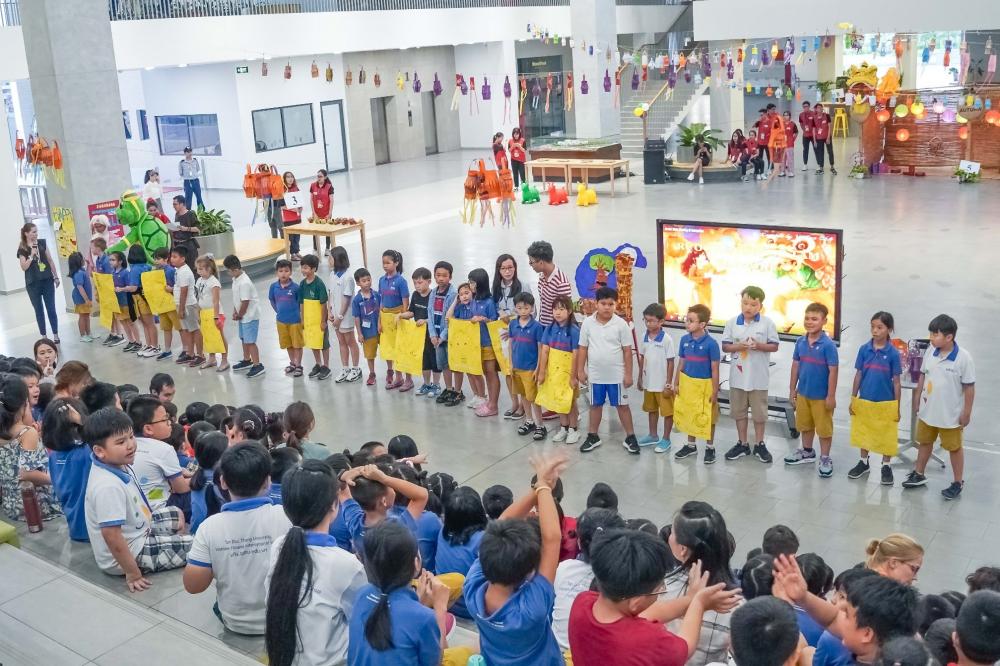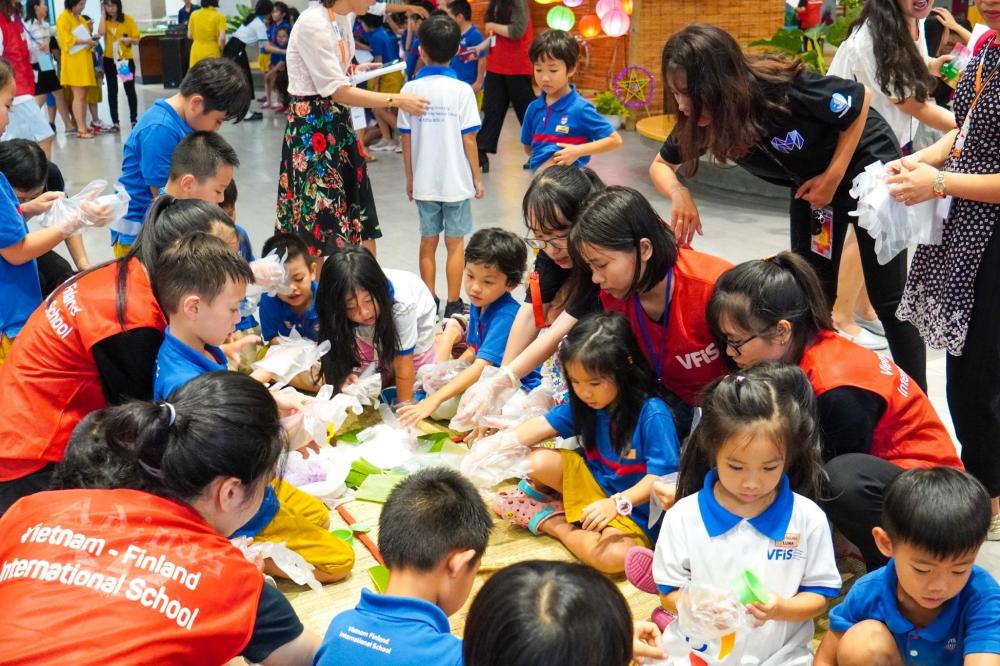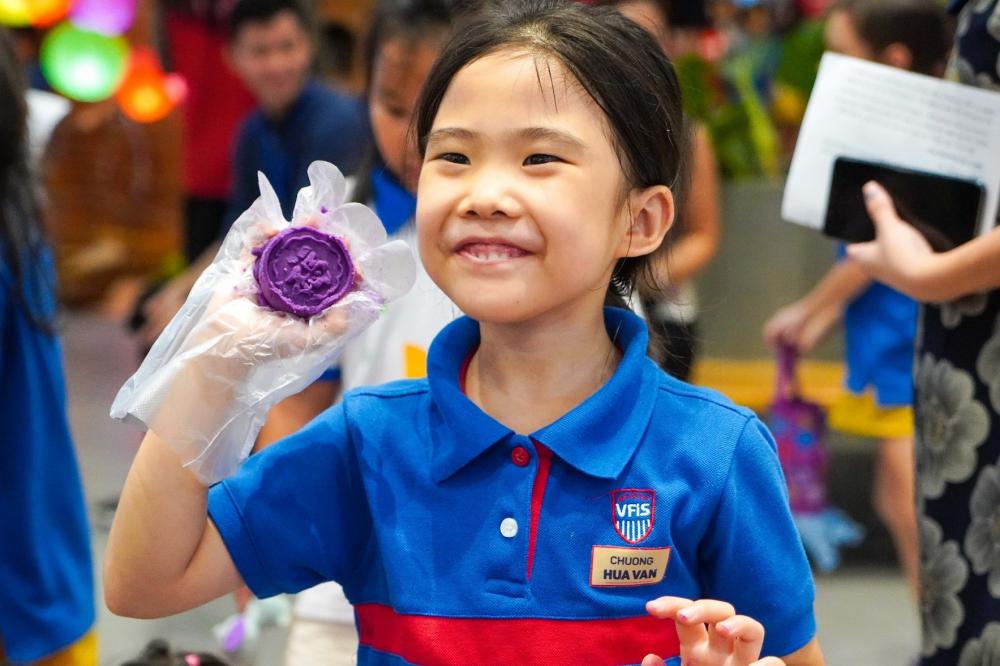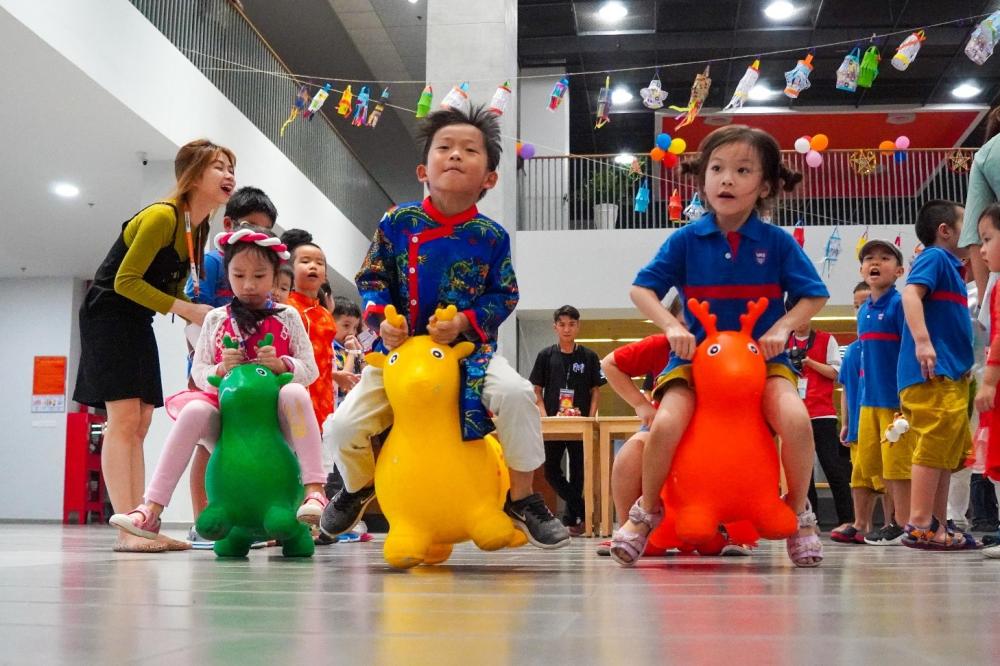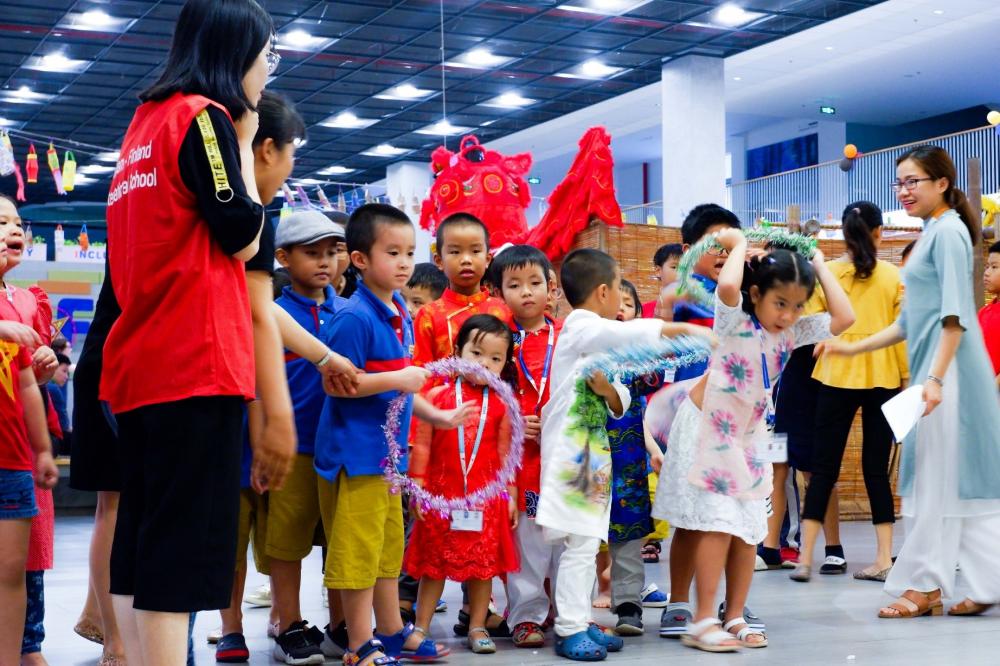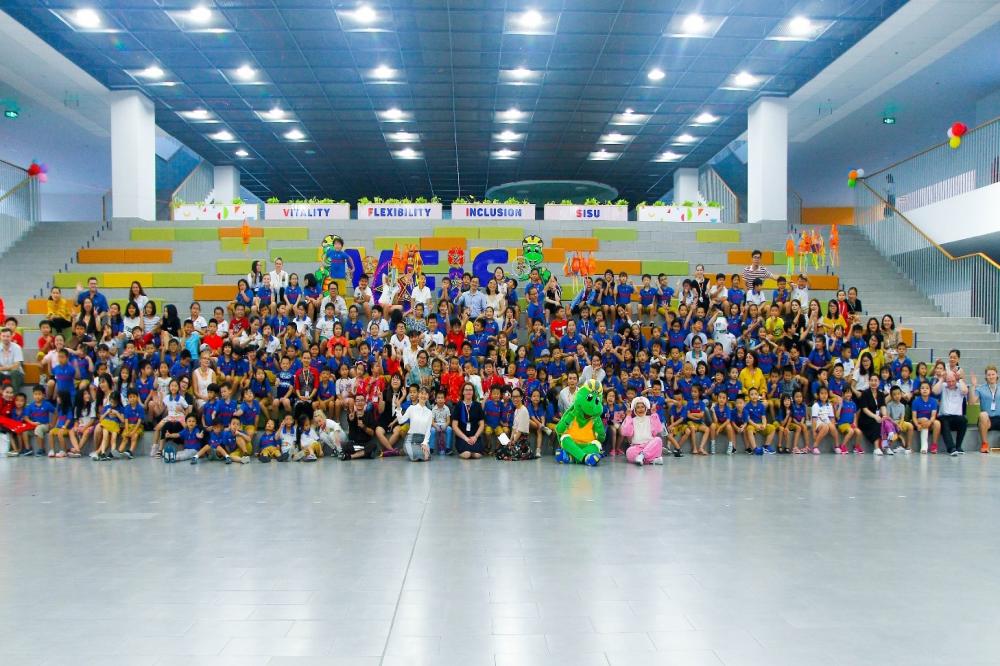 From:TDTU